---
---
CMC CAPTO
CAPTO™ is an intuitive device that combines a multi-functional rope grab, high-efficiency pulley, and integrated becket for easy hauling and ascending. Built around an innovative V-groove Cam, CAPTO is designed to handle rescue loads while providing force-limiting overload protection. CAPTO is coming this Fall in a gray model for 10.5 – 11 mm rope and a red model for 12.5 – 13 mm rope.
Combines a rope grab, pulley, and becket in a compact device for hauling & ascending.
Incorporates a force-limiting V-groove Cam designed to provide overload protection.
Installs quickly on tensioned and un-tensioned lines, no need for knots or hitches.
Opens one-handed and gives simultaneous access to components for rapid rigging.
Builds efficient M/A systems and smoothly progresses from a 3:1 to a 5:1 M/A.
Releases and resets easily, even after high loading, making it ideal for rescues.
Travels down rope in vertical systems, resetting and maximizing the haul field.
Allows installation of an accessory loop for remote resets and device stowage.
Provides an integrated becket for M/A components, lanyards, and foot loops.
Replaces multiple devices in one, streamlining training and operations.
---
---
---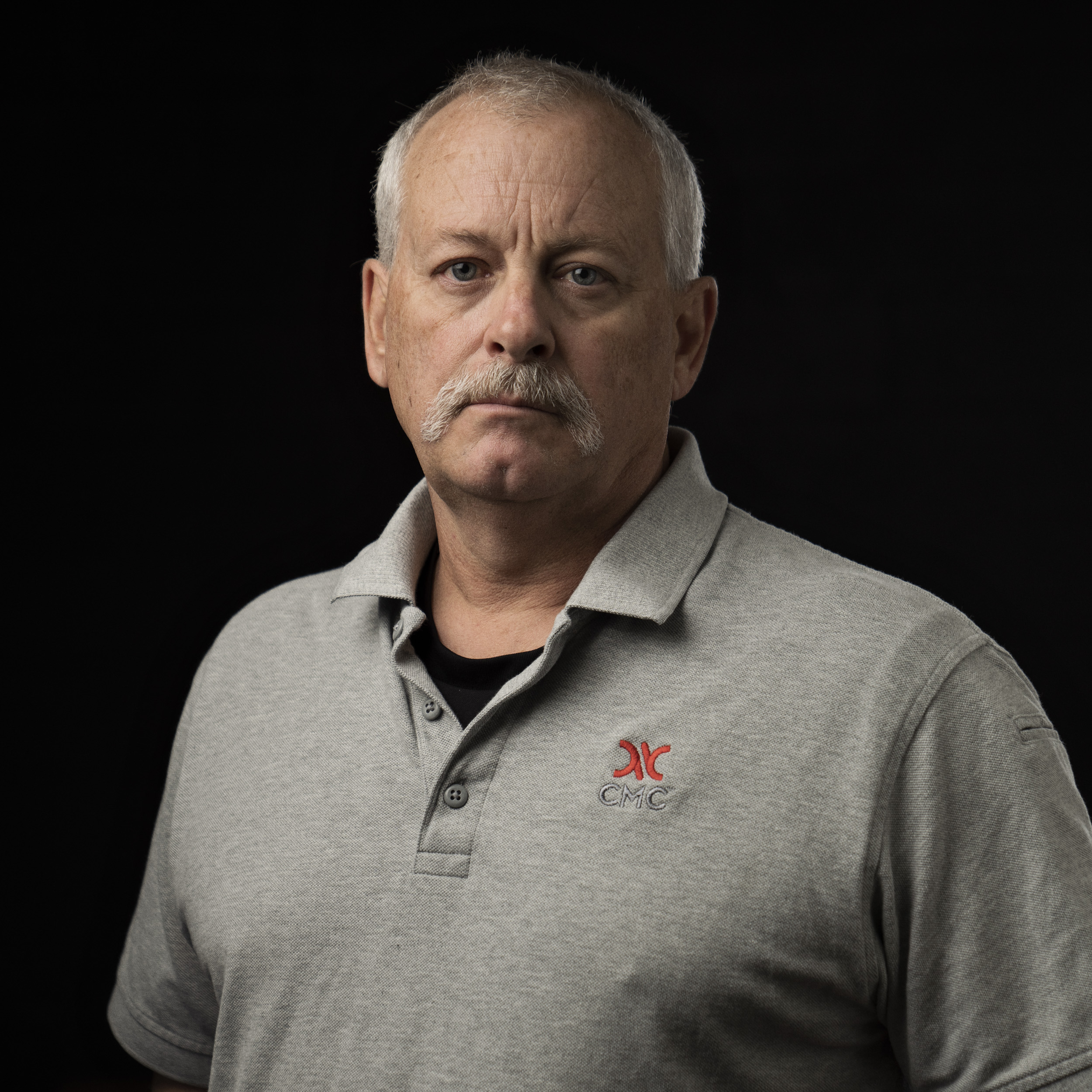 "CAPTO uniquely combines a rope grab, pulley, and becket in a single device capable of slipping to dissipate energy. It allows the technical rescuer to rapidly transition from a lower to a raise with the application of only CAPTO. CAPTO is a game changer in rope rescue and can also be used in the fields of confined space rescue, rope access, or any discipline requiring a rope grab."
-Wayne Chapman, CMC School Director
---
QUESTIONS & ANSWERS
Have a Question?
Be the first to ask a question about this.
Ask a Question